Based on an article that first appeared at
May Day is a day of celebration, and it is no different for our furry friends. While the original May Day takes place on May 1, dogs get their own May Day for Mutts on the first Sunday in May. This year, it takes place on May 7. This day is a special opportunity to celebrate mixed-breed dogs.
If you share your home with a mixed-breed dog, May Day for Mutts is a perfect time to spoil them. Let's look at seven ways to celebrate May Day for Mutts with your mixed-breed dog.
A Few Things About "Mutts"
Mixed-breed dogs, also known as mutts or mongrels, occur as a result of breeding between two different breeds. They come in all shapes, sizes and personalities and may consist of several breeds due to several generations of crossing mixed breeds. These dogs often have a unique blend of traits from their parent breeds and hold special places in their owners' hearts.
Many people have already embraced mutts in the form of "designer dogs."
Some of the most common designer dog breeds are:
Goldendoodle
Labradoodle
Puggle
Chiweenie
Chorkie
Maltipoo
Pomsky
These breeds were developed by intentionally cross breeding purebreds, like Poodles, with other purebred breeds. In doing so, responsible breeders captured the best qualities of both breeds and combined them in a single dog. While designer breeds may be the ones you are most familiar with, plenty of other mixes are just as loyal, lovable and adorable.
As veterinarians, we think mutts (whether they are designer breeds or not!) make excellent companions. They are often healthier than purebred dogs, and in many cases, they live longer. This varies because every dog is an individual, but it's worth considering if you are debating whether to buy a purebred or adopt a mutt. If you already have a mutt in your life, here are a few ways to show them just how much they mean to you.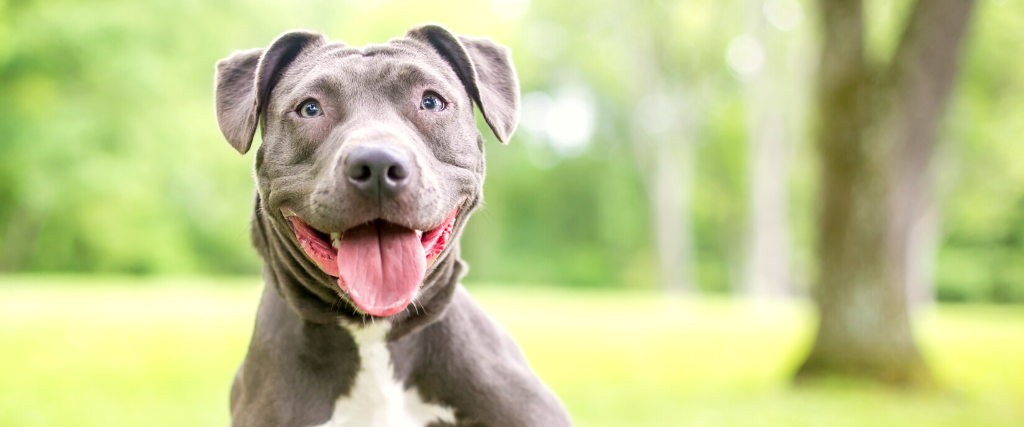 1. Give Them a Special Treat
One of the easiest and most enjoyable ways to celebrate May Day for Mutts is by giving them a special treat. Whether it is a new toy, a delicious snack, or even a homemade treat, your mixed-breed dog will love it. These treats are a great way to show your dog how much you care and how special they are to you.
2. Take Them On an Adventure
Another great way to celebrate May Day for Mutts is by taking them on an adventure. Whether it is a new hiking trail, a visit to a dog park, or even just a long walk in the neighborhood, your mixed-breed dog will appreciate the extra attention and special time with you. If you want to really give your dog a unique and exciting experience, let them try lure coursing or taking them on a camping trip. There are tons of adventures to share with your favorite mutt!
3. Give Them a Spa Day
Is your canine companion due for some pampering? If so, a spa day is a great way to celebrate the holiday. Give your dog an at-home spa day, or schedule an appointment with a high-end grooming salon. Your dog will feel pampered and loved, whether it's a bath, a grooming session, or even a massage. This special treatment will show your dog how much you care and appreciate all they do for you.
4. Create a Special Photo Shoot
Another fun way to celebrate May Day for Mutts is by creating a special photo shoot. Whether it's a professional photo shoot or just a few snaps with your phone, capturing memories of your mixed-breed dog is a fun way to celebrate how much they mean to you. These photos will be a great reminder of all the special moments you've shared with your dog and will be a treasured keepsake for years to come.
5. Plan a Playdate with Other Mutts
Mixed-breed dogs have unique personalities and traits, making them great at making new friends. Planning a playdate with other mixed-breed dogs is a great way to celebrate May Day for Mutts and allow your dog to socialize and have fun with other dogs. In doing so, you'll also meet your furry friend's mental and physical needs.
6. Donate to a Mixed-Breed Dog Rescue
Donate money or pet supplies to a mixed-breed dog rescue. These rescues work tirelessly to find homes for mixed-breed dogs and provide them with the love and care they deserve. Your donation will help support these rescues and their efforts to find homes for mixed-breed dogs in need.
If you cannot make a monetary donation, give the gift of your time. Volunteer to spend the day walking and playing with a local rescue's current residents. This is also a wonderful way to celebrate May Day for Mutts if you don't have your own dog!
7. Spend Quality Time with Your Mutt
The best way to celebrate May Day for Mutts is by simply spending quality time with your mixed-breed dog. Whether it's cuddling on the couch, playing fetch in the backyard, or just taking a leisurely walk, spending time with your dog is a great way to show them how much you care and celebrate the special relationship you share.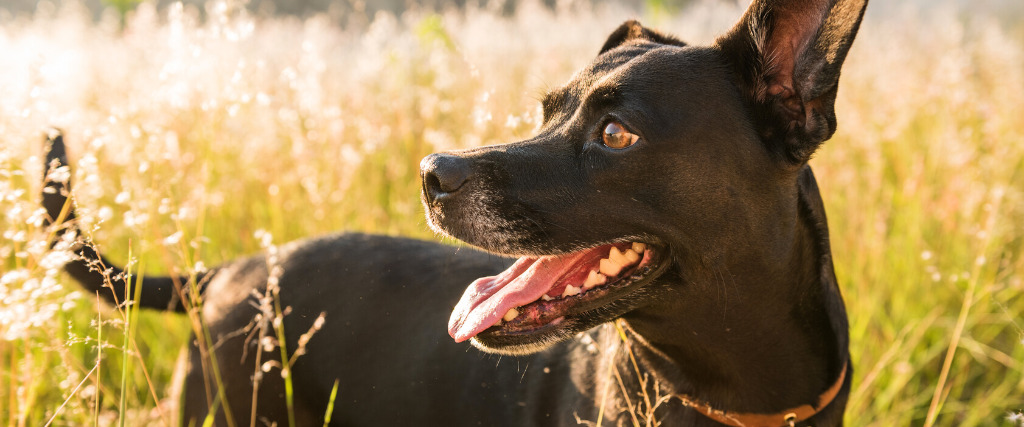 Closing Thoughts
May Day for Mutts is a day to celebrate and appreciate all the unique qualities of mixed-breed dogs. Whether you give your canine companion a special treat, take them on a special adventure, or spend quality time with them, they are sure to feel loved and appreciated.
If you have already opened your heart and home to a mutt or are thinking about adopting one, ensure they receive the appropriate veterinary care. Give your dedicated veterinarian a call to schedule a wellness appointment to keep (or start) your furry friend on the path to good health.