Welcome to the Veterinary Medical Center
With over 15 years of experience and growing, Surat Gill has been the leader when it comes to veterinary care in Union City, CA. Whether you are looking to get a bi-yearly health check up, dental cleaning, or emergency services. We have a full-service Veterinary office with a friendly staff and a warm and comforting environment. Come see why our community loves us!
​​​​​​​
Specials & Promos
New Clients will receive their first exam for free
Feline Spay $95
Feline Neuter $55
Low-Cost Vaccinations. Call us for Pricing*
Mondays, Wednesdays, and Saturdays Exams are $25*
Frontline, buy 6 months, get 3 free!
​​​​​​​
Learn More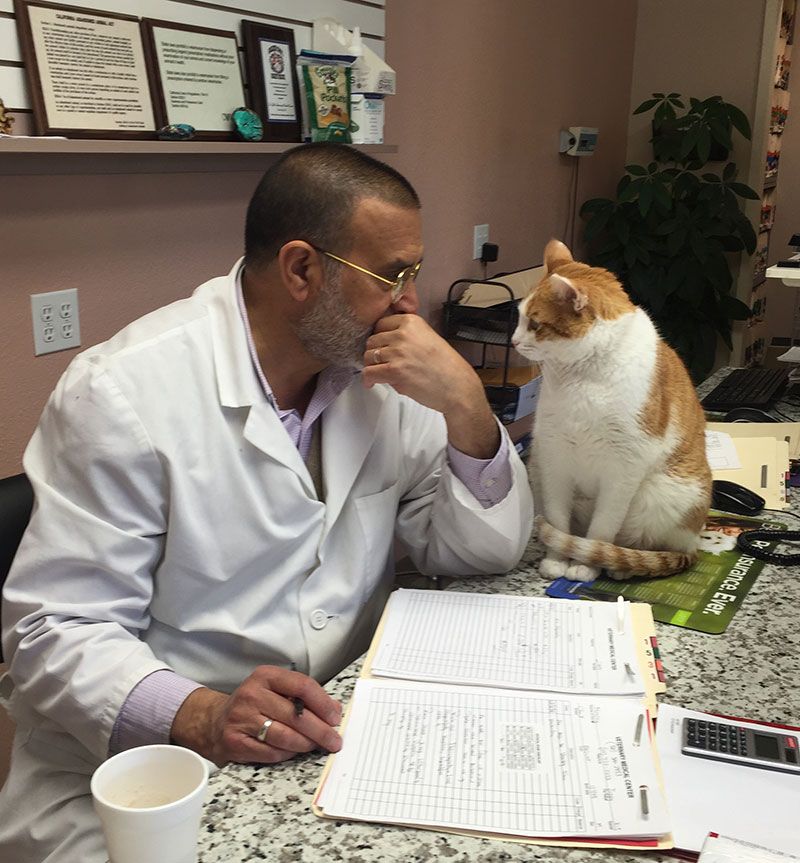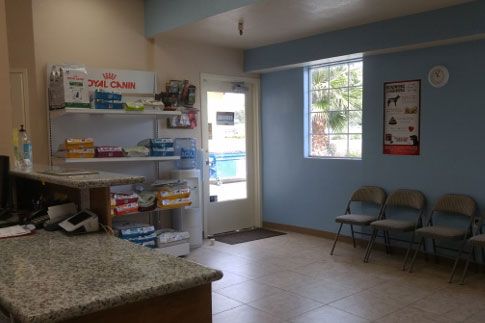 Clinic Tour

Veterinary Medical Center is a full-service veterinary medical facility, located in Union City, CA. The professional and courteous staff at Veterinary Medical Center seeks to provide the best possible medical care, surgical care and dental care for their highly-valued patients.
​​​​​​​
View Tour
Anesthesia - Boarding - Emergency and Critical Care - Grooming - House Calls - Microchipping - Parasite Prevention and Control - Radiology (X-Rays) - Surgery - Wellness Exams - Bathing - Dental Care - Fully Stocked Pharmacy - Hospice and Euthanasia Services - Laboratory - Pain Management - Puppy and Kitten Care - Senior Care - Vaccinations